University of Toronto Campus & Community Radio
The Sound of Your City
Listen Live
---
---

---
Each year, Church-Wellesley Village and CIUT- FM celebrate Halloween on Church – the biggest and best Halloween party in Canada.
But, this year the party is going virtual!
Halloween comes alive on The Village's social media platforms!
Connect with Church-Wellesley Village online by following @ChurchWellesley on TikTok, Instagram, Twitter, and Facebook to join the virtual fun as they feature community leaders, artists, and Toronto's best drag performers!

Post a video or picture of yourself in costume using the hashtags #VillageLoveTO and #HalloweenOnChurch.

Follow and tag @ChurchWellesley in your picture.

The best costumes will win great prizes from our local businesses!

With many of our safe gathering places in Toronto, and across the globe, permanently closing, it is important now more than ever to support LGBT2Q+ businesses.


Stay safe.
And be fabulous!
University of Toronto
Campus & Community Radio
The Sound of Your City
Listen Live
---
---
---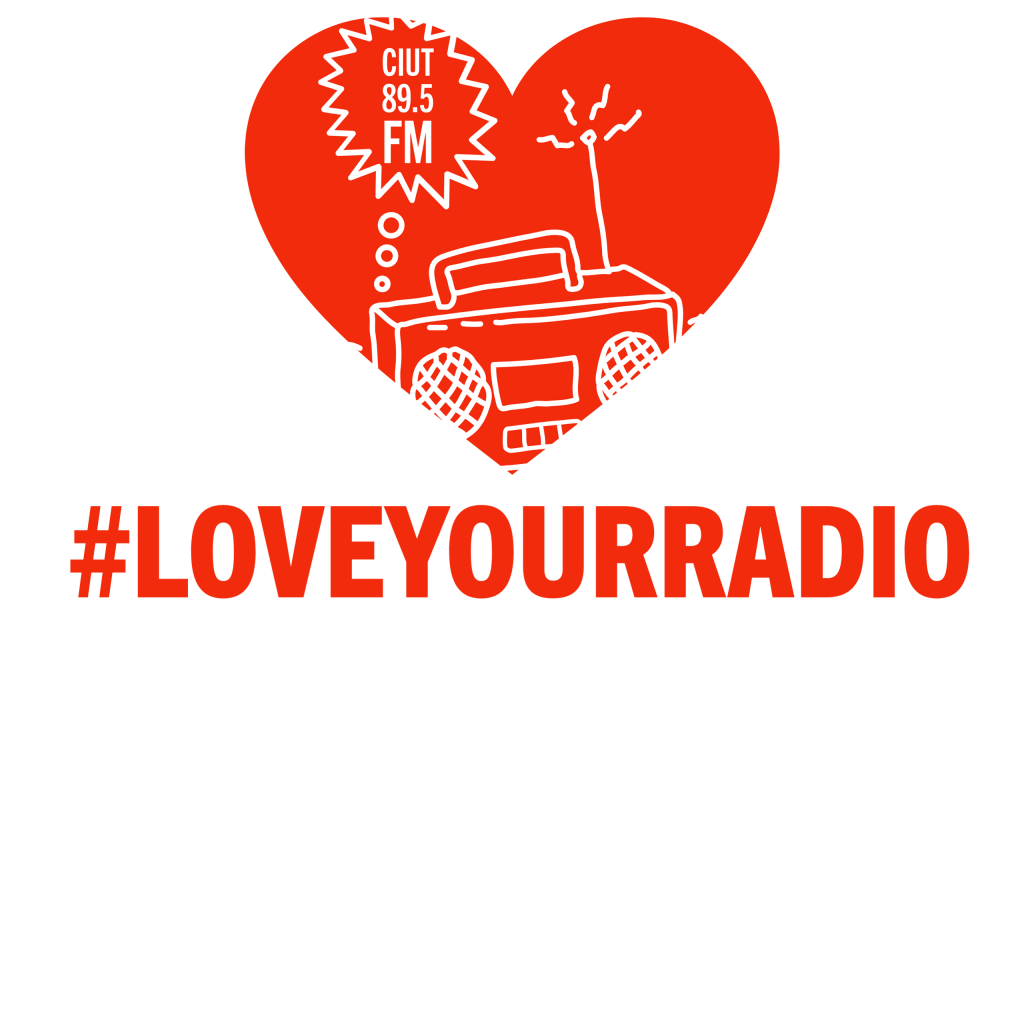 From Barrie to Buffalo...from Kitchener to Cobourg...and beyond!
CIUT-FM does it all for YOU 24-7-365 #Loveyourradio
For just a few dollars, you can be part of the vast community of passionate supporters who have kept CIUT growing and evolving for over 30 years. It's a fun way to make your city an even better place to live! #LoveYourRadio
---
From Barrie to Buffalo...from Kitchener to Cobourg...and beyond!
CIUT-FM does it all for YOU 24-7-365 #Loveyourradio
For just a few dollars, you can be part of the vast community of passionate supporters who have kept CIUT growing and evolving for over 30 years. It's a fun way to make your city an even better place to live! #LoveYourRadio
---