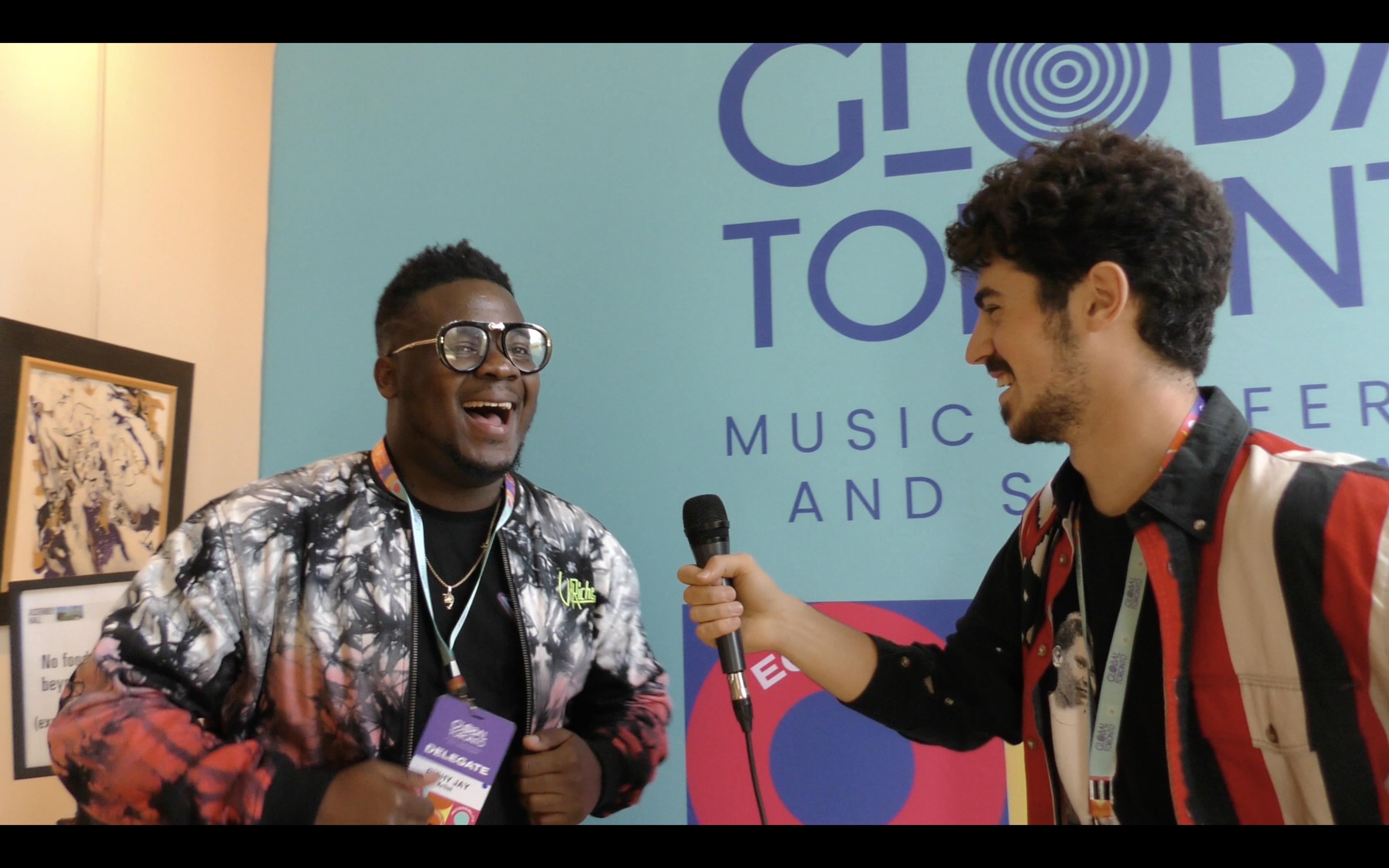 Programming Proposals
For new program (Broadcast or Podcast) ideas, reach out to our Director of Operations and Content Development for a Show Proposal form.
Ken.Stowar@ciut.fm

Volunteering at CIUT-FM
To find out more about volunteering at CIUT-FM contact our Volunteer Coordinator and sign up using our volunteer form. Razzak.Noorani@ciut.fm
NEW PROGRAMS & PODCASTS ON CIUT-FM
Radio Recall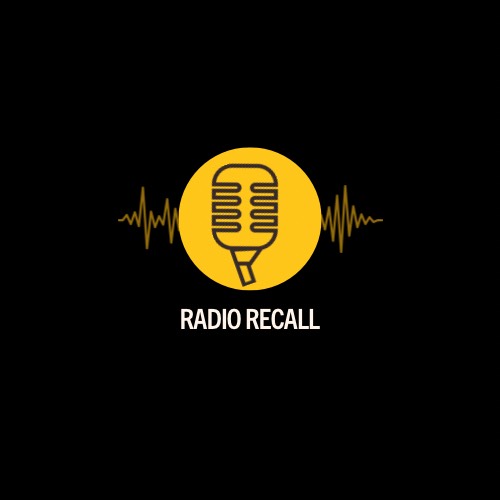 Host Name: Steve Fruitman
& Peter Stamp
Saturday 11am to 12pm

Radio Recall is a lively exploration of our station's history with the people that were there. Join our dedicated hosts Steve Fruitman and Peter Stamp. With decades of experience and knowledge about CIUT-FM they still were surprised to learn more secrets and facts from guests throughout CIUT's history.
The New Music Show
Host Name: Jyotsna Kumar
Thursday 2pm-3pm

CIUT's new music show is run by University of Toronto undergraduate student Jyotsna. Every week she features the best of new music spanning across all genres, as well as discussing who the artists are and why she thinks the music is special. Tune in every Saturday morning to hear the best of the best new music.
Launch T.O!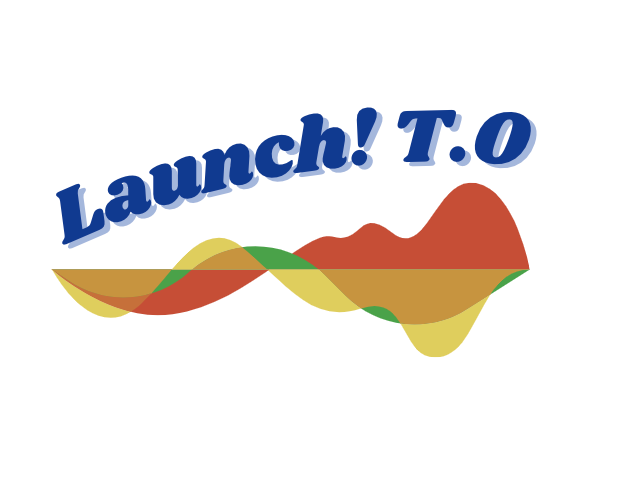 Producer: Jyotsna Kumar
Tuesday 4pm-5pm

Launch! T.O. showcases a different emerging artist in Toronto every week, this show is entirely run by students at the University of Toronto. Every week students interview, record, and showcase emerging local artists and announce music news in the city. Tune in each week to see the best of student and artist collaboration.