University of Toronto Campus & Community Radio
The Sound of Your City
Listen Live
---
---
---

University of Toronto
Campus & Community Radio
The Sound of Your City
Listen Live
---
---
---
From Barrie to Buffalo...from Kitchener to Cobourg...and beyond!
CIUT-FM does it all for YOU 24-7-365 #Loveyourradio
Summer Fundraising Drive NOW ON
DONATE NOW
Our Summer Fundraising Drive is now on until June 30th, 2020 … and we need your help to keep the Sound of Your City alive and well! For just a few dollars, you can be part of the vast community of passionate supporters who have kept CIUT growing and evolving for over 30 years. It's easy, it's fun and it's a worthy way to make your city an even better place to live. #LoveYourRadio
---
---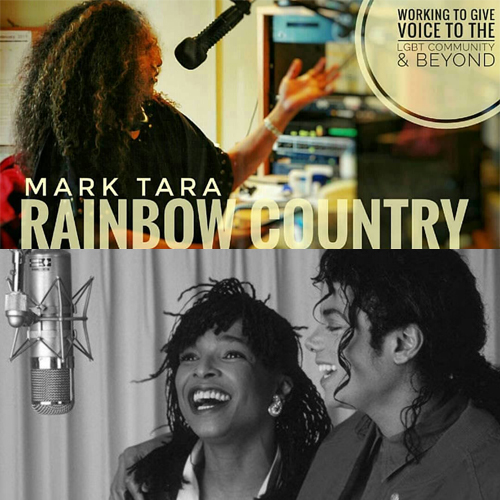 CANADIAN EXCLUSIVE INTERVIEW: MARK TARA WITH SIEDAH GARRETT


TUESDAY, AUGUST 4TH AT 11:00 PM
Mark Tara presents his conversation with Grammy Award- winning and Oscar- nominated singer/songwriter, Siedah Garrett. Garrett is an outstanding creator whose work has profoundly touched serious music lovers all over the world. She is best known for co-writing Michael Jackson's anthem "Man In The Mirror" and recording as his duet partner on the worldwide No. 1 smash single, "I Just Can't Stop Loving You".
In response to the realities of anti- Black racism and racial violence and injustice that led to the senseless deaths of George Floyd, Breonna Taylor, Tamir Rice, and others in the United States, Siedah Garrett used her voice to give one to those who can no longer speak in her latest single, " The New Frontier". A mix of sorrow and hope for the future, "The New Frontier" refuses to let those deaths or any other victim be forgotten. But all the while it holds us up to a higher standard, the new frontier of a future where love unites and frees us all.
"When will there be justice/ when will there be peace/when will we see love as you and me/ when will there be kindness/ on the new frontier/that's the day that love will conquer...fear."