Your generous donation keeps CIUT-FM 89.5 vital and helps support this fantastic program.


The More the Merrier
---
Sunday 1:00pm-2:00pm
donna g has been involved with CIUT 89.5 FM for almost 25 years. From being a member of the feminist collective "By All Means" in the 90's, to co-hosting the Caribbean-Filipino fusion show "baba(eh) mama" in the early 2000's to her present solo show, "The More the Merrier." donna g has made it her goal to bring film, theatre and arts-at-large coverage to the broadest possible audience.
Host: donna g
Contact: tmtmwithdonnag@ciut.fm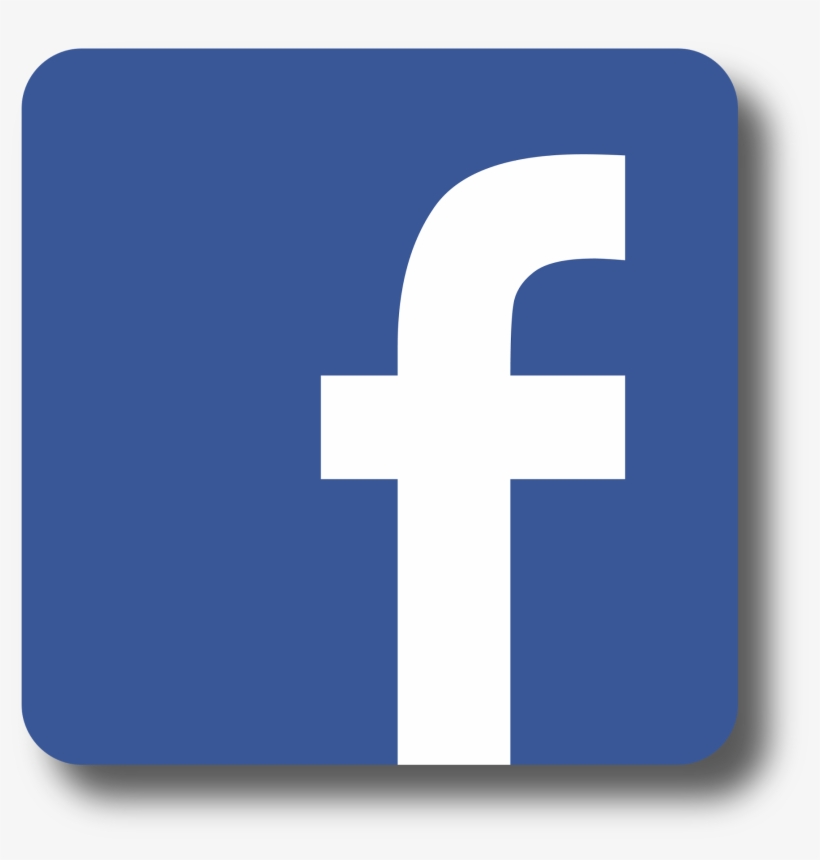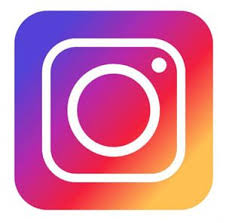 Powered by RedCircle
Powered by RedCircle
Powered by RedCircle