The More the Merrier
---
Wednesdays, 1:00am-2:00am
Ever been to a movie/play or arts event and felt left out? Me too! I created The More the Merrier to discuss the arts in a non-snooty, inclusive way. So, my night owls and early birds, join me Wednesday mornings at 1:00 am, and let's learn together. Can't stay up? Click the link below and stream or download the latest show. WHAT'S IN A NAME? "The More the Merrier". A 1943 American classic directed by George Stevens. Stars: Jean Arthur, Joel McCrea, Charles Coburn. "The more the merrier" is often used to welcome those who wish to participate in an activity but hesitate to join in uninvited. The New Dictionary of Cultural Literacy,Third Ed.2002.
Host: donna g
Contact: tmtmwithdonnag@ciut.fm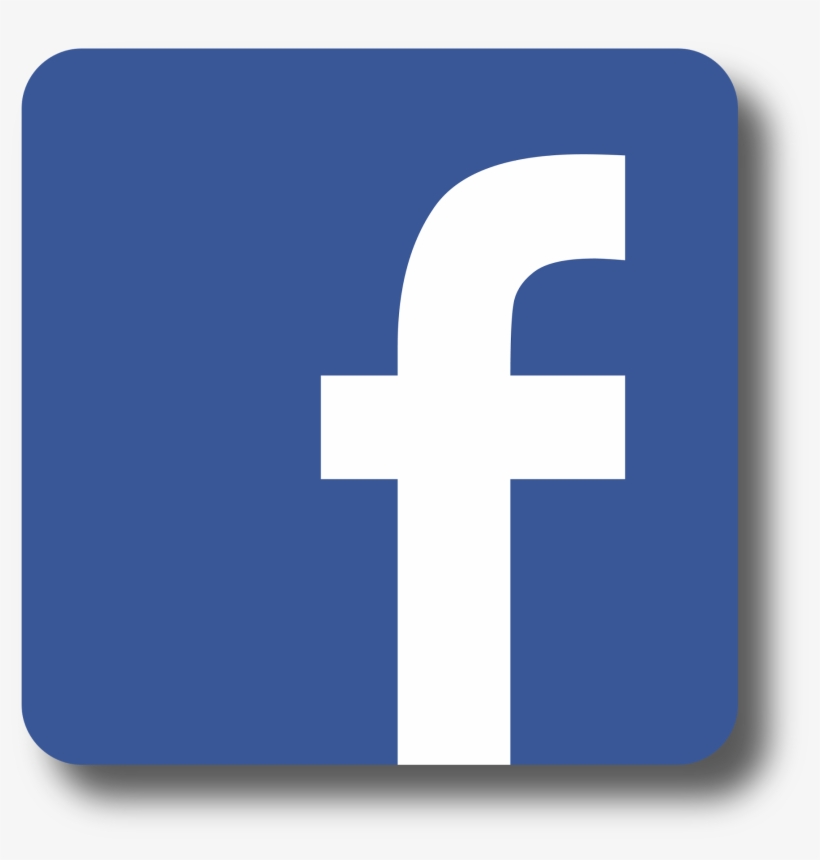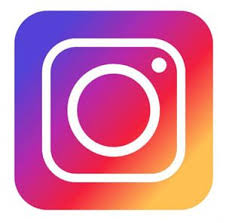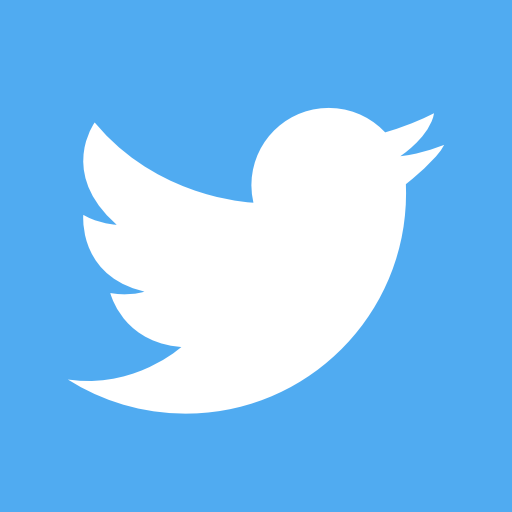 donna g has been involved with CIUT 89.5 FM for almost 25 years. From being a member of the feminist collective "By All Means" in the 90's, to co-hosting the Caribbean-Filipino fusion show "baba(eh) mama" in the early 2000's to her present solo show, "The More the Merrier," donna g has made it her goal to bring film and theatre coverage to the broadest possible audience.
Listen to the latest episode